Get dance shoes

---
Dress casually and comfortable. What you wear should not restrict your arm or leg movements. Wear a comfortable pair of shoes with a leather sole - pick something that you would wear when you go out. No taps, no tennis shoes, or any shoe that might scratch or leave marks on the dance floor.

As in all sports, each sport has a particular shoe, dance is no exception. Dance shoes are designed to give you extra support and flexibility. They have a special Suede sole and heel for ease of spinning, turning, and sliding and they have steel inserts in the arch area for support. You don't want to have your body turn and not your foot (ouch!!). They are also a good protector of the dance floor.

I usually buy my dance shoes when I attend dance conventions because it gives me a pretty good selection to choose from. Locally here in the Reno/Sparks area you can find shoes at: "Judy's Dance Shoppe" Reno (775-825-1800), "Let's Dance" in Sparks, and "Never Enough Ballroom" (775-351-1779) for both men and women. You can also purchase them off of the internet. Go to my Website Links and read down the list of dance related sites. I have posted several companies that sell dance shoes. ALL of them will allow you to exchange shoes if you get the wrong size or they don't fit well (just don't wear them outside).

When you get your shoes, also purchase something to carry them around in (called a dance bag). I use a camera bag with carrying strap. It has lots of compartments to put stuff, like Excedrin, Advil, fans, shoe brushes, extra "T" shirts, pen, note pad, etc. Also buy a shoe brush for cleaning the bottom of your dance shoes. Not a good idea to wear suede soled shoes out in the dirt and asphalt of a parking lot. Put them in your dance bag and change your shoes at the dance location. Every dancer does this so don't feel you'll be embarrassed.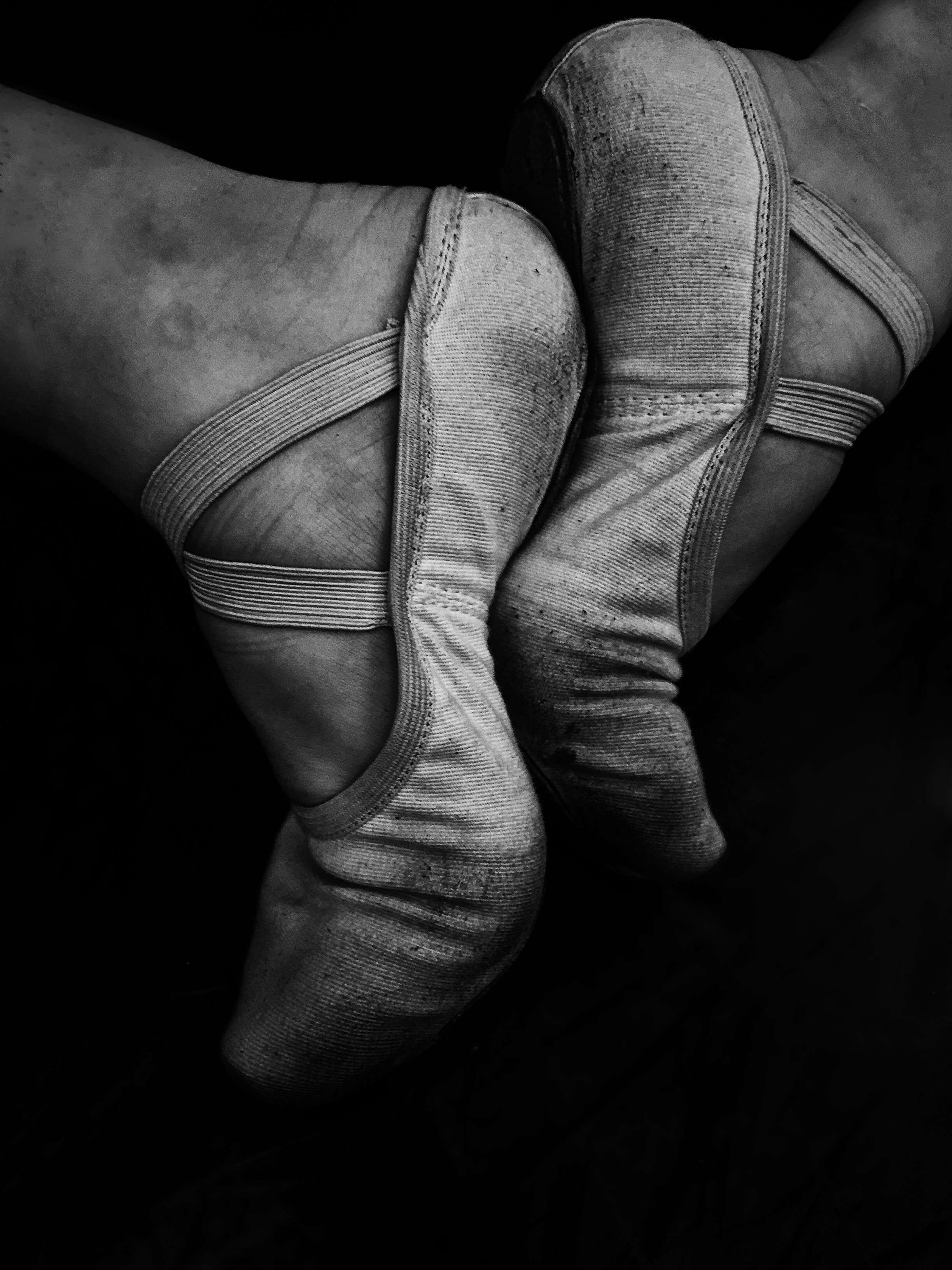 Shoes