Donna's Dancewear Designs
Designs

---
Donna customs designs dancewear to fit you and the dance you do. Different types of dance really needs clothing designed to allow the dancer to do the movements freely as well as to fit the style of the dance. Dance clothing for Foxtrot is not what Latin dancers of Cha, Tango, or Salsa wear. Swing dancers wear clothing that none of the above dancers perform in.

Contact Donna and explain your needs and she will design performance and practice clothing to fulfill your needs and fit you at prices that are affordable.

Donna can also alter existing clothing and/or redesign items that you'd prefer to fit differently or look differently.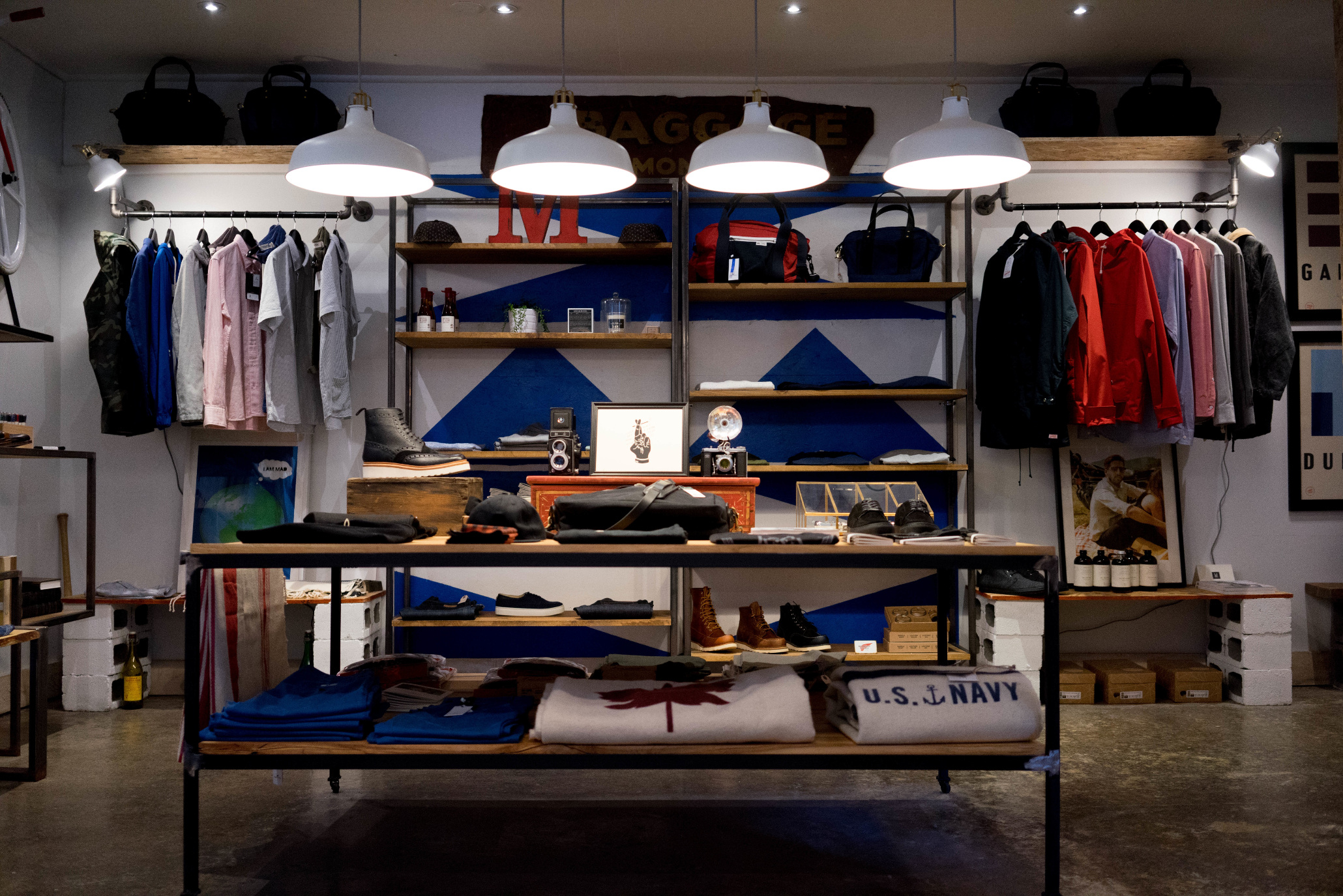 Donna's Dancewear Designs